Empowering Remote Teams with Comprehensive eLearning Training
VAGo! is an innovative eLearning training academy launched by True Work Logistics and is designed to empower Virtual Assistants (Remote Team Members) and enhance their integration into your company's culture.
Our comprehensive curriculum offers over 200 courses, enabling Remote Team Members to excel in their roles and meet your organization's specific needs. With our immersive platform and tailored training programs, we ensure a seamless onboarding process and guarantee the success of your remote team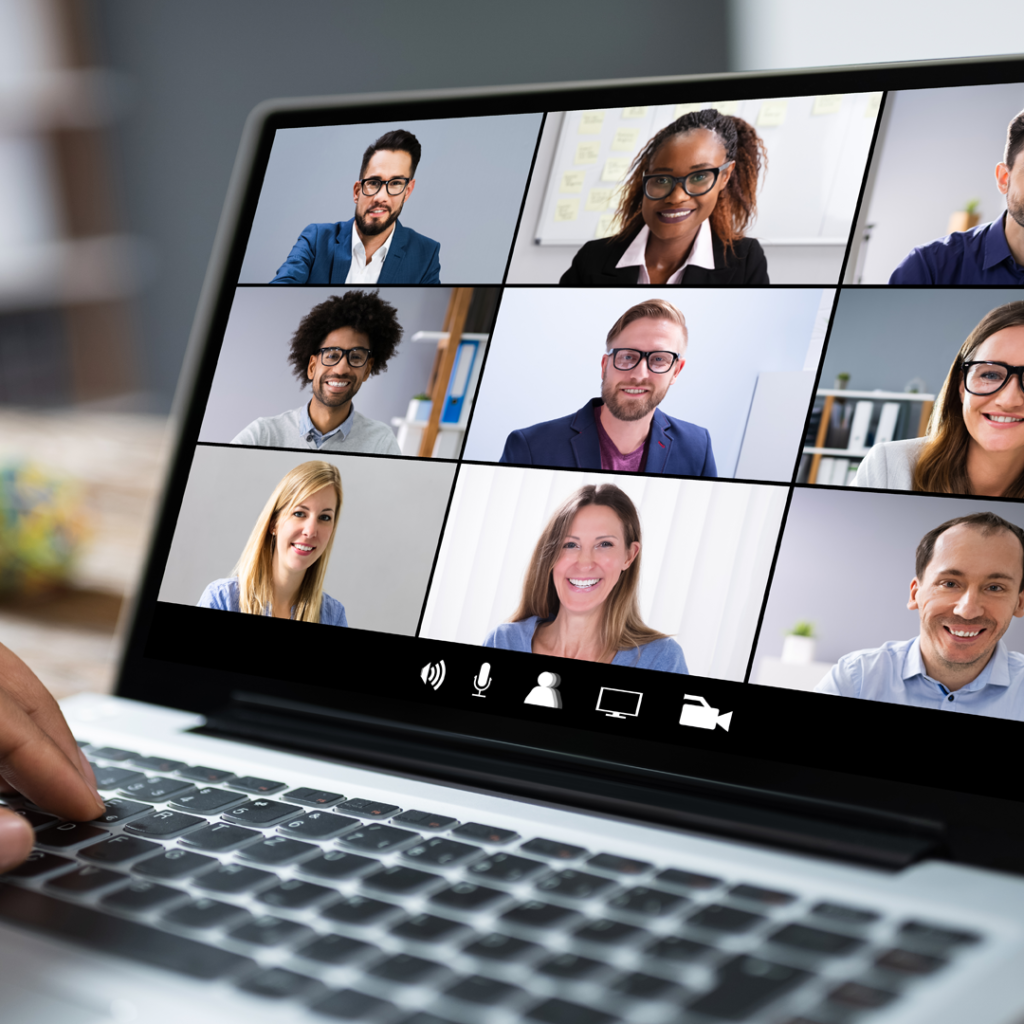 Our extensive course catalog covers a wide range of industries and skill sets, including role-specific training and general reception skills for service company partners. With innovative lesson plans, we foster active participation and knowledge retention through engaging content and practical exercises. Our user-friendly platform provides a seamless learning experience, accommodating individuals of all skill levels
At VAGo!, we understand the importance of customization.
Our training programs can be tailored to your organization's unique requirements, ensuring that your Virtual Assistants gain expertise in industry-specific software, internal processes, and corporate culture. Upon completion of our courses, your Remote Team Membersreceive certifications that validate their skills and enhance their professional credibility.
Partner with VAGo! to unlock the full potential of your remote teams. Our comprehensive eLearning training academy equips Virtual Assistants with the necessary skills, knowledge, and certifications to excel in their roles.
Experience the transformative power of VAGo! and join the ranks of satisfied organizations that have witnessed the benefits of our training programs.
Already have a Virtual Assistant working for your company?
We provide ongoing education programs that have been especially designed to assist your Remote Team Members in implementing the most current best practices in sales, software implementation, and customer support strategies.
Ask about tailoring a specific Company Lesson Plan with specialized training priorities for your company.