Consider a VA for help with general office tasks such as:
Personal Calendar Management
Assisting Staff with Various Office Systems
Receptionist Duties as Instructed by client
Managing Telephones and Voice Mail
Proficient in Microsoft Programs
We offer professionally trained staff at a fraction of the traditional cost!
Our trained Virtual Assistants are qualified, educated, background vetted, and DISC tested professionals who are ready to perform tasks that can be done remotely for a fraction of the cost of hiring someone in an office.
Our VAs are Ready To Start Working For Your Company Right Now!
True Work Logistics maintains a large network of full-time remote assistants—many with college degrees and other specialized qualifications. We actively recruit throughout Mexico to attract exceptional people to represent our company and, in turn, yours.
Our team members have proven they are productive and successful working from their homes and possess relevant experience. With True Remote Logistics, you know you're hiring great people with the knowledge and skill to take on your biggest challenges—remotely!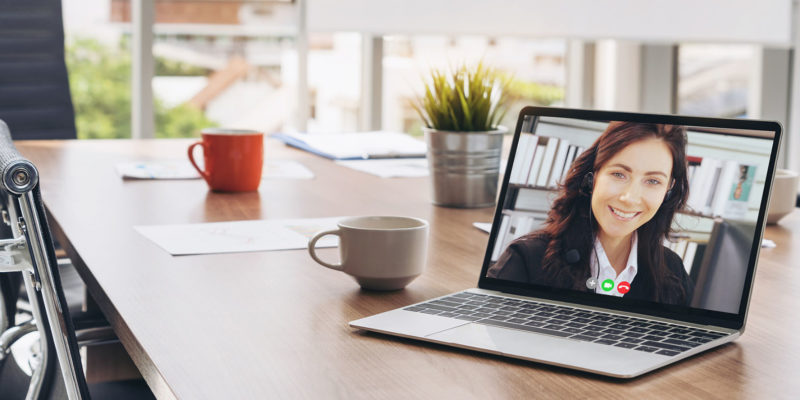 These companies are providing

Amazing Customer Service




with our general office virtual assistants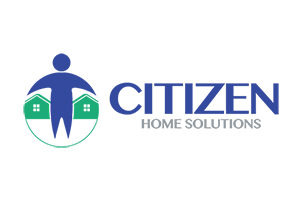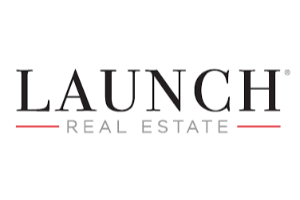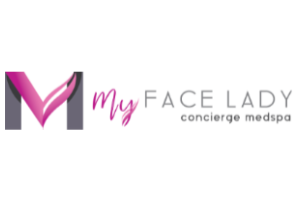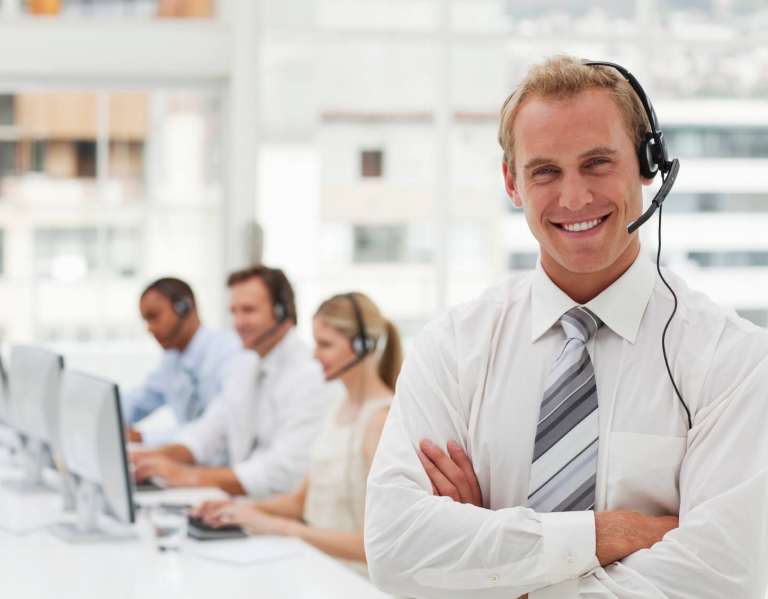 We Continue To
Support You
Even After Your New Team Member Begins
To make onboarding your new employee quick and easy, we take an active role getting them up and running. This includes working with you to make sure they're connected to payroll and our proprietary time tracking system.
Once everything is rolling, we'll send you daily reports of your assistant's logged hours and continue to provide ongoing support for you and your new hire, including:
Grow your business by offloading general offices tasks to a virtual assistant